Hey ya'll...did some roasting last week as we inch along towards opening....daily progress here also, on boring stuff like wood putty for all the nail holes in the trim, sanding, and touch up painting. Finished installing shelves in the new storage rooms also (which were drywalled, mudded and painted last week). Etc, etc....everything takes forever, but a final to-do list is written and all the little things are going to be crossed off soon.
As for the roasts, I did a couple ten pound batches of old columbian beans, one organic, one not. I roasted one about 40 seconds into second crack, and the other was stopped just prior to second crack. We're talking about 12 minute roasts here, so very consistent with my anticipated times. They both came out VERY GOOD, especially considering the age of the beans and that they were my first two roasts on the glorious Probat. Smooth sailing operation-wise.
My friend Harry from Green Coffee Buying Club and his family were visiting from California and joined me for the second roast which was fun. I put the kids to work right away. I served the coffee later in the day at a Code Pink Louisville get-together at Tyler Park, and it was well received (well, they drank it ALL up, which is all the evidence I need).
Here's some pix...Peace! - Nimbus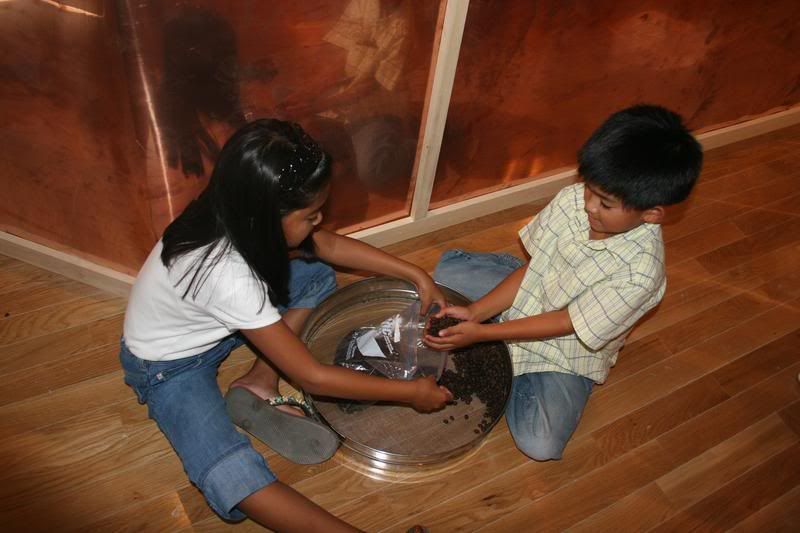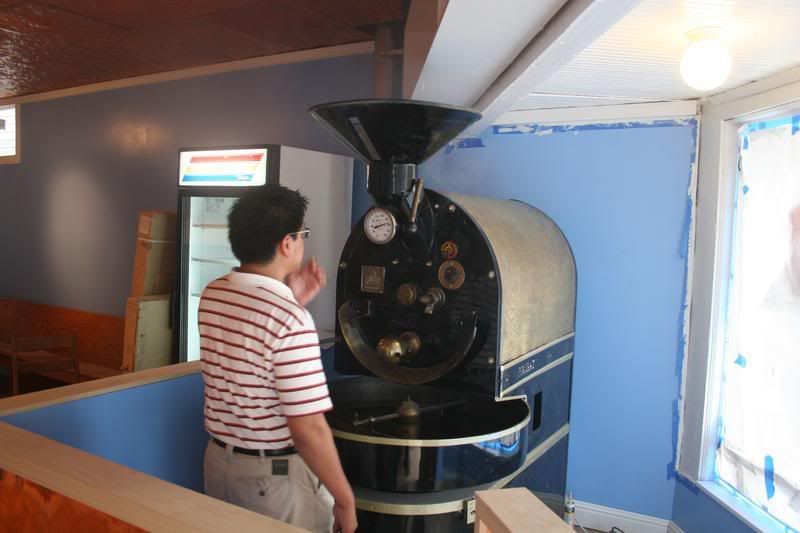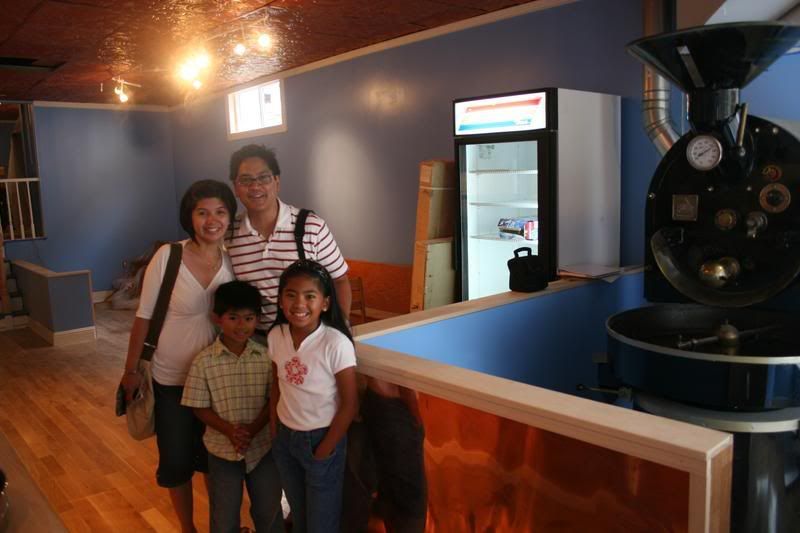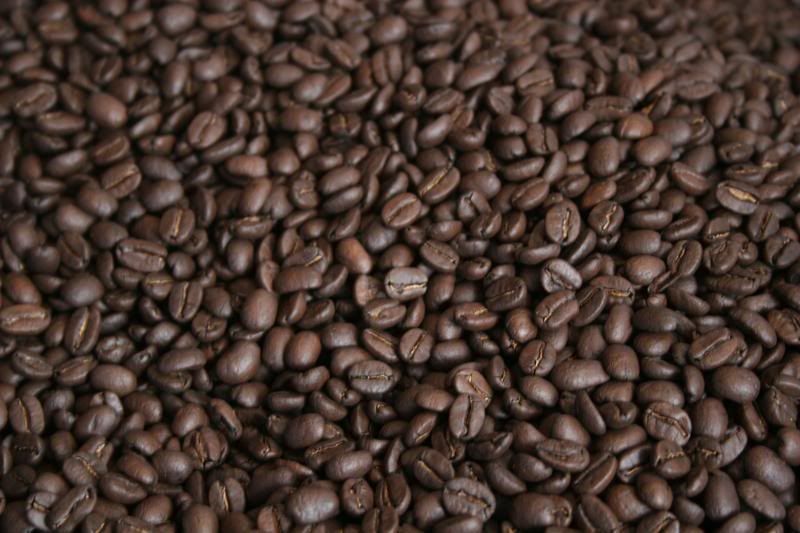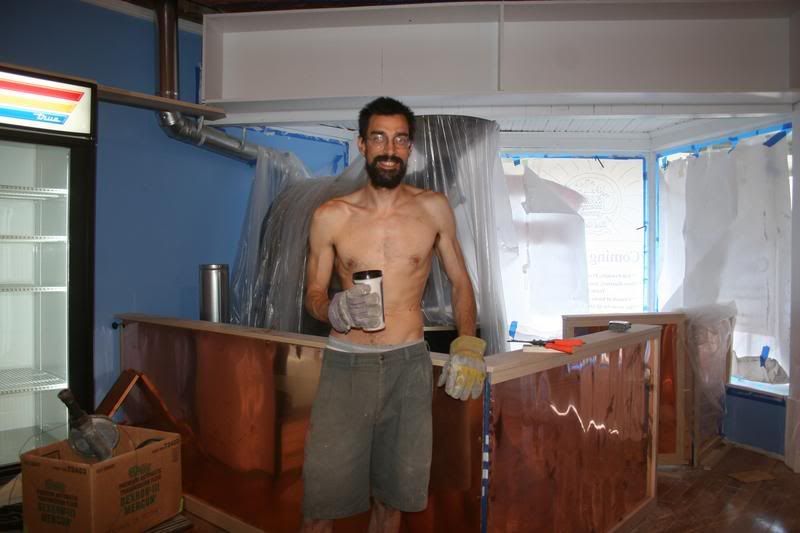 Whew...enough pix??